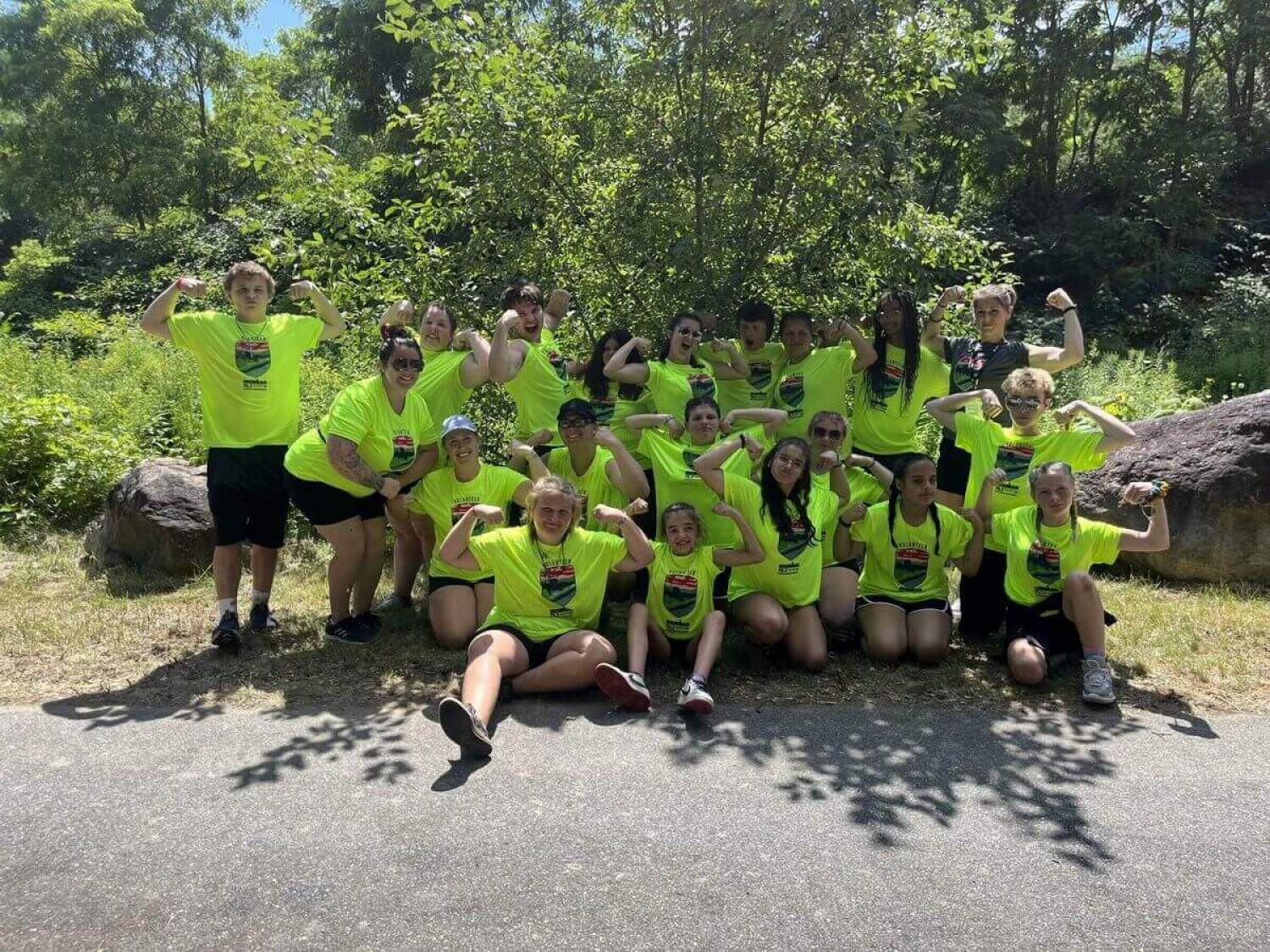 Providing a Safe Place for Youth to Grow
Get To Know The Augusta Teen Center
The Augusta Teen Center is a community organization based in Augusta, Maine. We inspire youth to reach their full potential and become active members of their community. Check out our list of upcoming events to see how you can support our group.
Learn More About Our Mission
The Augusta Teen Center is a team of youth and adults working together to ensure that the city of Augusta nurtures all of its children. We believe that every child should have the following basics in their lives:

A caring adult or mentor

A safe place to live, play and grow

An effective and marketable education

A healthy start and access to medical care

A chance to be part of the community
We help youth in Augusta foster their strengths and give back to the community. Contact us today to learn more about supporting our mission.
Helping Youth And Helping Our Community
A young company with a growing reputation
One of the most important principles that guides the Augusta Teen Center is our belief that youth should be actively involved in their own development. Teens need adult guidance, but they also need support from their peers.

That's why we focus on group activities and community events. Through one-on-one coaching, community resources and peer mentorship, we hope to teach teens and young adults valuable life and career skills.